The MK Sedans were constucted under the eyes of William Lyons, the owner of Jaguar, himself.

The brakes are self adjusting. A vacum brake servo is fitted to assist braking.

This model was a very short production run, therefore in limited supply.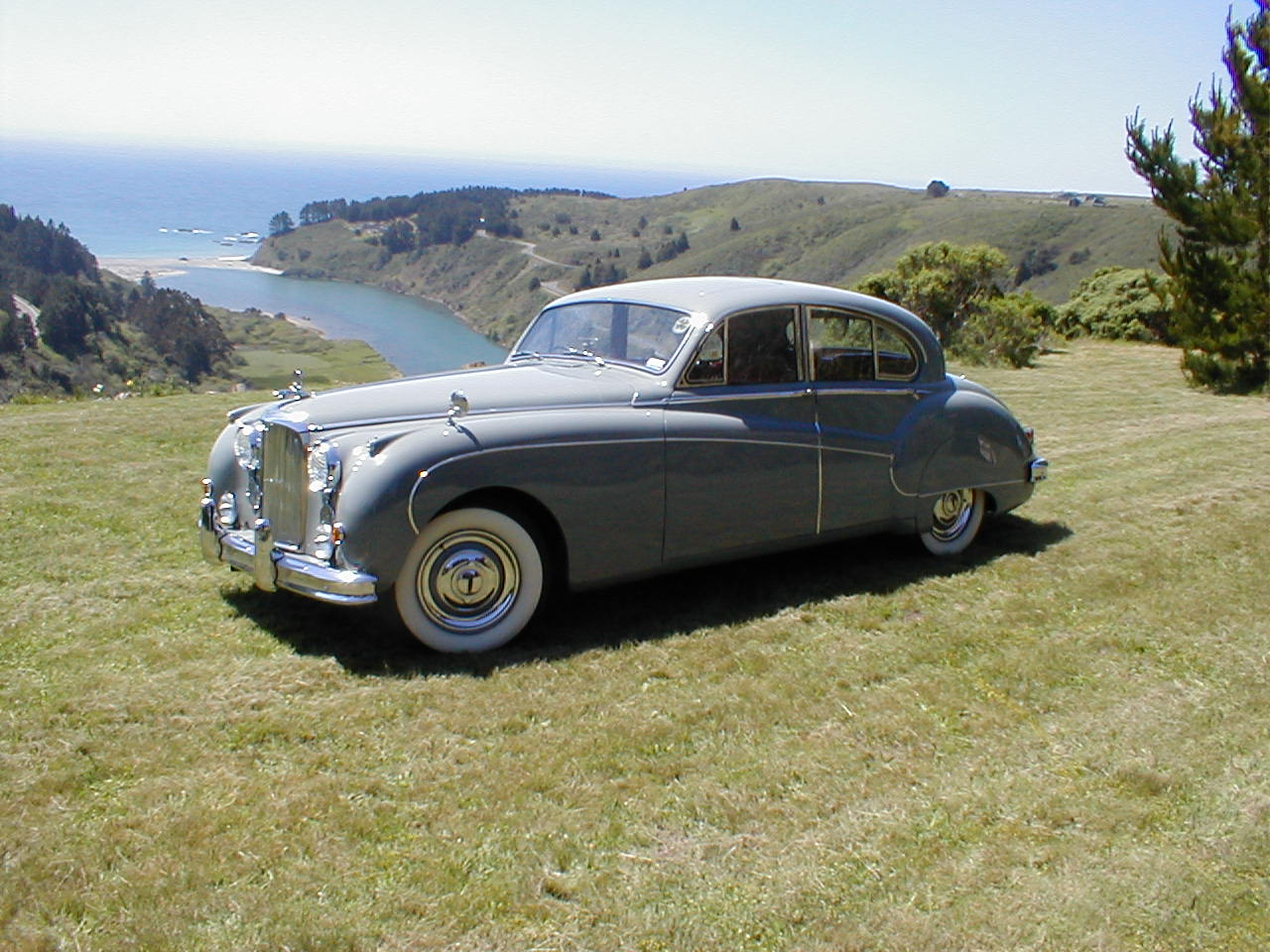 The beautiful, classic flowing lines of this Jaguar edition is a sight to behold. The mechanical genuis that inspired this marvel would not be surprised to see it hold its own on the road today. Enjoy!