Many thanks to those who came from all over to celebrate Hazels' 90th Birthday....Hope U can enjoy yours as much as she did, IF U attain her age?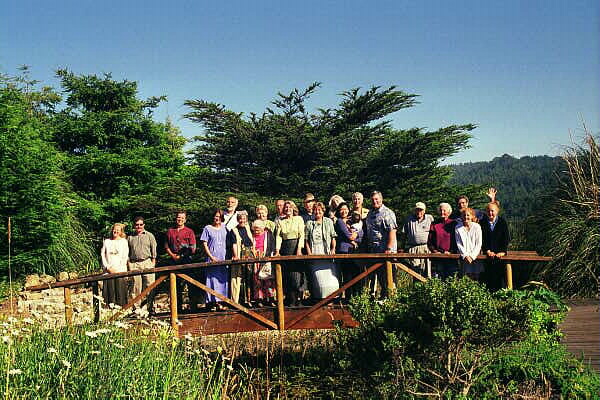 Lots of folks from Navarro Ridge Road, New York, Minnesota, & other parts of California.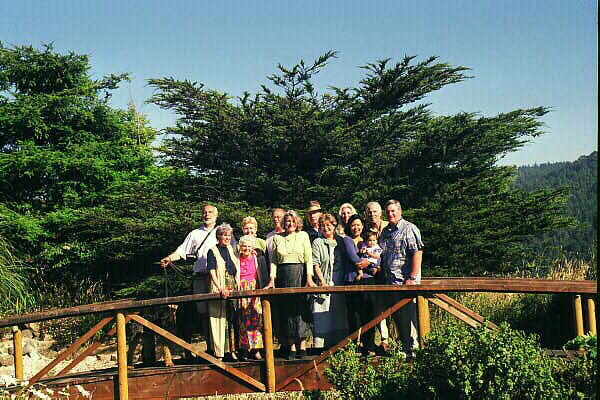 Family portrait; Grafslunds, Sackariasons, Gregersons, Olsens, Haleys, Beldners, Smiths, etc.!